Preparation for World Peace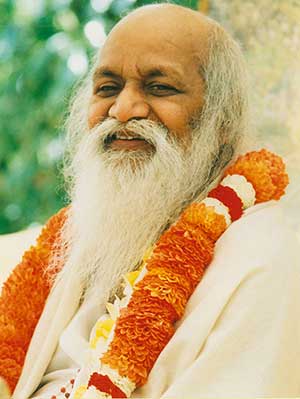 Establishment of a group of 9000 World Peace Creators in not only a philosophical idea, but it has Vedic support and validation through scientific studies. The project is already under implementation at Brahmsthan of India sine last few years. This establishment requires a big campus to accommodate at least 10,000 (need 1000 participants extra as leave relievers) participants and at least 500 operational staff. About 1000 acres land is assigned for the project. Residential accommodation for about 2,500 peace experts is ready. Kitchen & dining facility, library, recreation facility, TM and Siddhi halls and a few Yagya Mandaps are required to construct. About 70 partly constructed buildings need completion. This will accommodate about 1000 more participants. New construction for about 7000 participants need to start immediately.

At present about 1500 Peace Creators are enrolled at Brahmsthan and out of that about 1200 are present. Vast publicity plan and fundraising plan is prepared and is being circulated to large number of Indian Citizens inviting them to participate. Letters to Central and State Governments are also sent but as usual, no response yet.
10 Training Centres are also operating to provide basic training of Yoga, Vedic Science and Yagyas to about 2500 students. Once they are trained, will be invited to join Brahmsthan Peace Creating Group.
Recruitment campaign for 2500 students is also launched but is getting affected due to Corona. As soon as lockdown opens, teams will move to field.