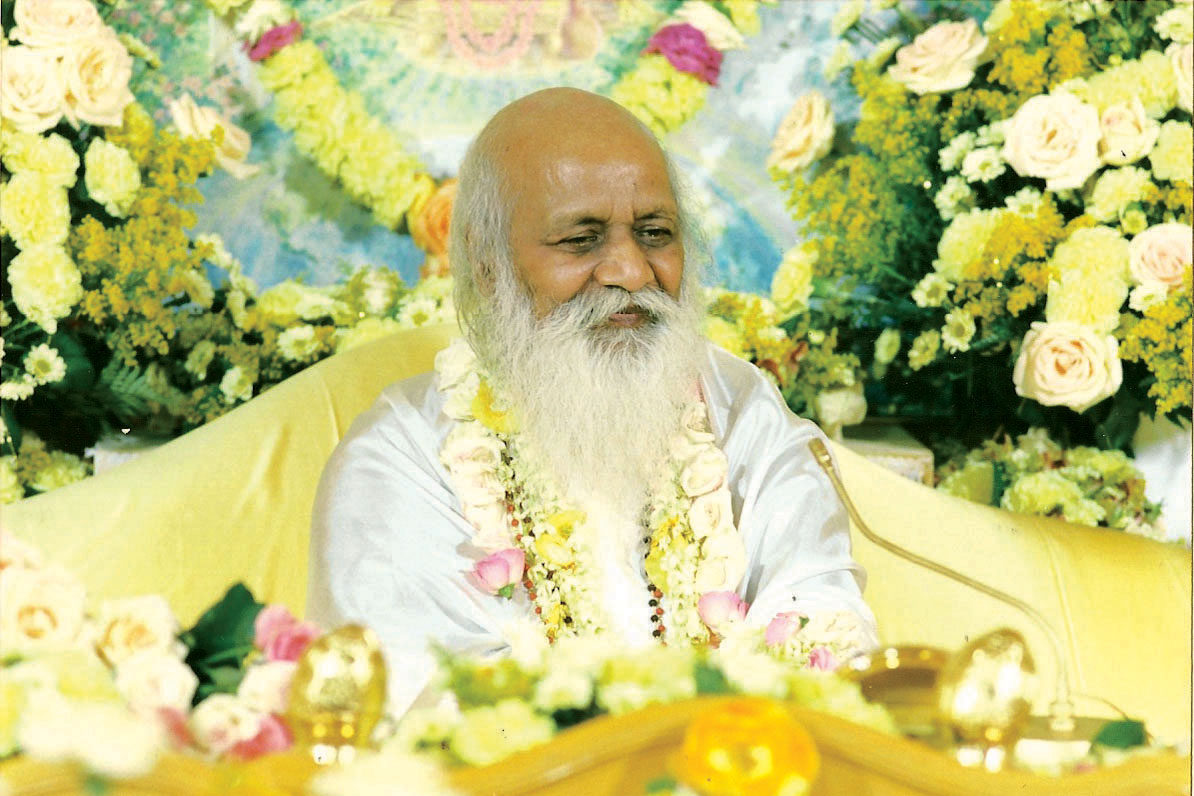 In deciding on the most auspicious place to create the home for the powerful peace creating influence for the world, Maharishi chose the geographic centre—the nucleus or heart—of India. In the language of Sthapatya Veda, of Vastu Vidya, this vital center point is called the Brahmashtan. You are invited to join us here at this beautiful and peaceful place that Maharishi called "the holiest of all the holy places of India".
Located in the midst of a large forest and surrounded by chain of small mountains, it is the ideal home for the global peace creating group and for maximizing the deep inner experiences for each of the participants. The Maharishi Organisation has arranged a property large enough to establish a campus for 18,000 peace creating experts.
At present a group of about 1,500 peace creators resides there. They are the first wave of the group now being created to provide an indomitable influence of coherence-sattwa - in the collective consciousness of India and of the world. Every day the campus reverberates the peaceful influence of the twin engines of peace - Yoga (meditation) and Yagya.
The Brahmsthan is located at village Karaundi, Block Umariapaan, Post Mehner, District Katni (earlier it was under district Jabalpur), Madhya Pradesh.

In 2006, Maharishi World Parliament of Peace was organised at the Brahmasthan. Leaders of Maharishi Global Movement from 60 countries have participated in this Parliament. Maharishi Ji has announced Brahmasthan of India to be Maharishi Global Capital of World Peace and appointed Brahmachari Girish Ji as Director General of this capital.
On 12 January 2007, Maharishi Ji declared the Brahmsthan of India to be Global Capital of Ram Rajya and charged Brahmachari Girish Ji as the Director General of this capital.
The campus of Maharishi Mahesh Yogi Vedic University is also in the Brahmsthan of India. More than 60 PhD., PG, UG, Diploma and Certificate courses are available in conventional and Vedic subjects.